January 24, 2023 | 2:00 – 3:00 p.m. EST
As a proud partner with Project Firstline, the CDC's National Training Collaborative for Healthcare Infection Control, the National Council of Urban Indian Health (NCUIH) will use this live virtual training event to educate frontline health care workers from Urban Indian Organizations (UIOs) on key concepts, actions, and tools that can be used to improve their facilities' staff trainings and programs related to IPC and flu season. Attendees will have the opportunity to hear from experts, NCUIH staff, and representatives from other UIOs through this Community of Learning.
Event Goal:
To support UIO workers in enhancing their individual and organizational resilience by addressing gaps in IPC in the context of flu season
Objectives:
Improve knowledge of key IPC concepts and actions among UIO workers, particularly those that are relevant for flu season
Increase awareness of available resources for improving IPC training programs at UIOs
Provide opportunities for UIOs to share their experiences with IPC, including challenges, best practices, and lessons learned
Presenters:

Kyle Mitchell (Navajo – Diné), IPC Contractor with NCUIH
Kyle Mitchell is a Storyteller, Educator, and Veteran. He believes that sharing the power of oral traditions can reinforce a sense of self-identity for individuals and breakdown stereotypes towards Indigenous communities.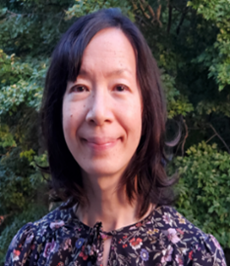 Karen Kwok, MSN, FNP-BC, MPH, CIC, IPC Contractor with NCUIH
Karen is a nationally certified Family Nurse Practitioner with over 20 years of experience working in health equity, including coordinating care for UIO patients in San Francisco. Karen works as a contractor with NCUIH's Project Firstline. Her public service has been recognized by the American Nurses Credentialing Center, Bill and Melinda Gates Institute, President Obama, and more.

Marie Zephier (Oglala Sioux Tribe), MPH, IPC Contractor with NCUIH
Marie is a member of the Oglala Lakota Nation and was born and raised on the Pine Ridge Indian Reservation in South Dakota. Marie serves as a consultant with the National Council of Urban Indian Health (NCUIH). As an ECHO support trainer, facilitator, and coordinator, Marie assists in the team's presentation adaptation by NCUIH staff. She provides training and technical assistance to UIO healthcare and frontline staff on infection prevention and control.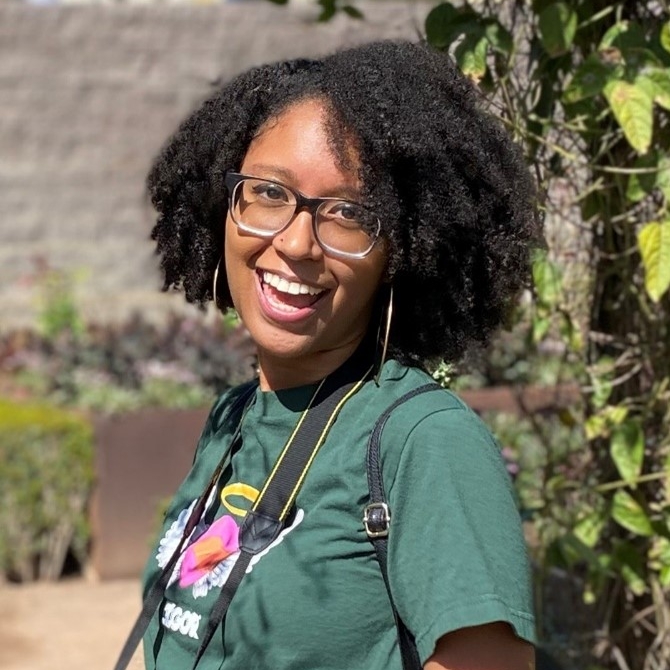 Zoë Harris (Mashpee Wampanoag Tribe), MPH, Public Health Associate at NCUIH
Zoë Harris is a citizen of the Mashpee Wampanoag Tribe and has worked with her tribe as well as urban Native populations on topics related to indigenous wellness systems. She is also a Community Health Sciences Ph.D. student at the University of Illinois, Chicago (UIC) School of Public Health and recently completed the Graduate Fellowship with NCUIH with Project Firstline.
Audience:
NCUIH Contact: Alyssa Longee, Public Health Manager, ALongee@ncuih.org